Do you want a Custom Portrait or Wild Animal Print?
Do you want to pamper your animal?
BowlYA
BowlYA is the latest product from the store for your faithful four-legged companion. Every purchase we are helping with food for Portuguese League of Animal Rights.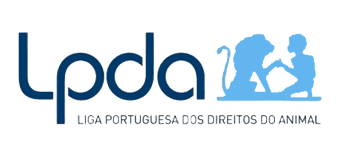 About Me
Hey there! Welcome to my Website!
I'm André Simões from Portugal, a passionate artist with Licenciature in Drawing from Fine-Arts University in Lisbon.
Working as a freelancer I'm open to comissions.
Perfeito!!!!!
Desenho ficou fantástico, foi uma prenda espetacular para oferecer.
I had a commission done for my Mom's birthday. Everything went smoothly, and shipping was quick! The piece came out fantastic, and my Mom loves it. I cannot recommend enough!
Excelente!
Carla Sofia Sequeira
2021-11-17
Adorei o retrato do meu Pet, excelente trabalho! Recomendo
As taças são lindas o Yuki e o Ruka gostaram muito 🙂
De um talento enorme e de um profissionalismo ainda maior ! Um excelente forma de eternizarmos os nossos patudos 😻♥️
Latest Videos
Interact With Me
Partner Network